The Meaningless Sonnet
April 26, 2014
I don't know why I'm writing this sonnet,
I really don't know what it's about,
My pen is as useless as a stupid bonnet,
Looking at paper makes me want to pout.

My poor brain does not think a single thought,
I do nothing, except pity myself,
My skull feels so much like and empty pot,
My rhymes are stranded on some dusty shelf.

But no, wait, I think I have a topic...
Now I won't have to look outside,
My spirits rise- They're happy and tropic,
And I'm joyous; this poem has not yet died.

This is a sonnet that has no meaning,
But on failure, it's no longer leaning.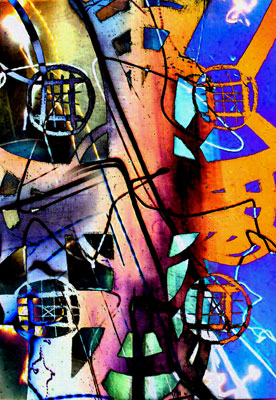 © Caitlin D., Tyler, TX