Patience, Be Still
November 19, 2014
Silence, be still, listen-
Can you hear it?
Patience, do not hasten-
Can you see it?
The true beauty of life,
Often unseen.
It's indeed a rare sight,
But can be seen.
We are always so rushed,
For once, be still.
Beloved, take it slow, hush,
Ans see it you will.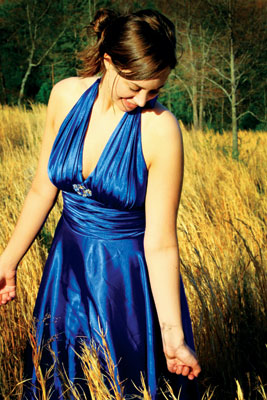 © Michelle B., Blairsville, GA