Atlas Children
March 23, 2015
Some youth appear predestined,
born with an innate prowess—
bearing an unshruggable burden,
the sphere of Certain Greatness.
Balanced atop their fragile spines,
the great globe of Expectation.
Potential flickers from their eyes
as they crouch amongst the constellations
until the weight hits their hearts,
and each one finds their soul
to be nothing but a burnt-out star
in a galaxy of black holes.
And the world will fall until it lands
in a new set of young, unsuspecting hands.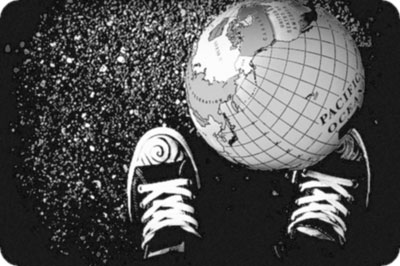 © Kailey E., Crownsville, MD