Present Day Tragedies
May 27, 2015
I love summer, but I write more about winter;
I love laughing, yet I spend more time crying;
I love sunshine, but it's always raining;
I love living, yet I seem to be dying.
Where has the hope and happiness gone?
There's life, but it's all dull and brown.
They say humanity's evolving,
But I honestly think it's devolving.
No person cares about any other;
It's sickening how no one even tries to bother.
Greed and selfishness have ruined our planet;
What will be left for our descendants, God damn it?
We're all headed for death if we don't wake up;
This is my answer when people text "sup,"
Because a "btw" and "idk" won't save you;
Btw you're about to die, and idk what you should do.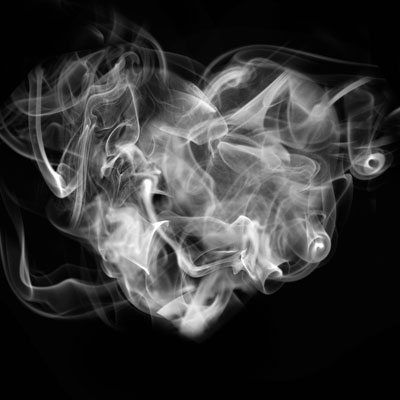 © Olivia E., Alto, MI