Nightly Lullaby
May 27, 2015
Lullaby and good night;
Go to sleep, but please don't cry,
And in your dreams I hope you find
A world of a better kind.
Close your eyes and float away
And leave behind the hurt of day.
Sleep deeply and don't awake
Nor troubled scream or whimper make.
And please don't stir or shed a tear
Or dream about your waking fear.
Just dream about a world of green
Where nothing there is ever mean,
And don't waste sleep before its light
So you will not give up your fight.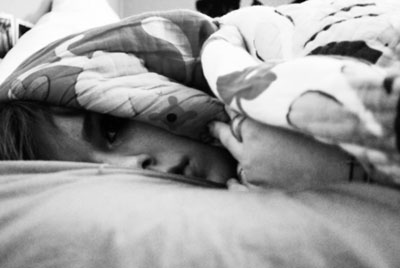 © Erin H., Carrollton, TX