Questions In My Life
May 27, 2015
Why is no one listening?
Can't you hear my cries?
You say you're understanding,
But you're just consumed by lies.
What have a done to wrong you?
Why do you treat me this way?
I've almost given up trying;
I'm dying every day.
Why are you so ignoring?
Can't you see my pain?
The sun is never out now;
All it does is rain.
How do I deserve this?
When did it get so bad?
With a harsh, rejecting mother,
And an angry, abusive dad.
Why should I keep living?
What is all this worth?
I feel so much like dying;
At least it will end this hurt.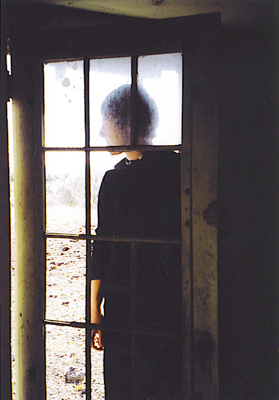 © Lindsay S., Billings, MT