Tomorrow
September 10, 2015
My mind clouded by a haze;
My failures keeping me in a daze.
I blindly walk onward;
I don't need my sight to move forward.
Though today is a stormy day,
Tomorrow I will see the sun's rays.
I must endure through the pain,
Keep on moving through the heavy rain.
My failures are behind me,
Greater prizes I set my eyes to see.
The challenge I will embrace,
Future battles I will surely face.
My failures won't keep me down,
I will surely turn them around.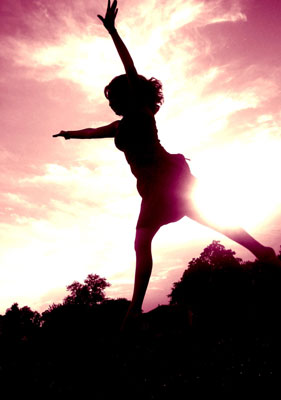 © Martha V., Morton Grove, IL