Crimson Grace
October 1, 2015
Crimson blood dripped and fell to the ground;
His crying voice a painful sound.
The crowd was immense and watching Him die,
Only those who loved Him dared to cry.
Nails were pierced in His hands and feet;
Held up high for all to see.
His flesh ripped open and scarred;
The torture went ever sp far!
Proof of His love could never be more great;
To save us His death was fate!
With heavy breath and falling eyes,
He says His final words and dies.
Within three days He rose again,
With His grace Heaven's gates are open!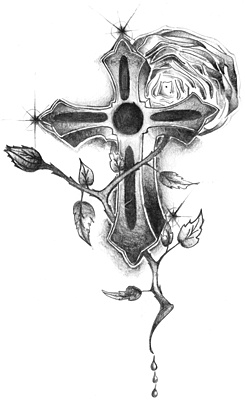 © Ricky P., Natchitoches, LA