The Dying Thoughts of an Atheist
October 21, 2015
The horror throughout my life,
Although many are sick with glee,
How others are filled with strife
And it remains to be seen.
Watch as the unions of kings
Swim in their own pool of greed;
While the devil below sings
About the day that they bleed.
While there is no God to trust
With these actions of mine,
Make my bones fill with dust
And my eyes to become blind.
Although I perish from this land,
Keep my love in your gentle hand.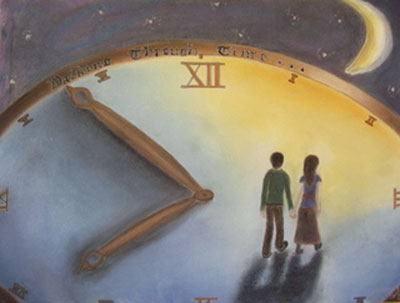 © Carollynn G., Hawthorne, NY