The Waning Blue
April 16, 2016
The silver bags of fresh clouds in territories infinite,
All turned ash, no fire, across the blue ocean.
Sore feet planted deep in the mighty sands,
That sculpted our weary bones, and fed our blood,
Holding hope, look at the cryptic kingdom of stars, did we.
Like the distressed heart hearing melody, the doomed sky burned.
Eyes begged for the lost light, as we measured closer.
The ocean evaporated beyond grey waves of gloom;
That our roof overhead was shattered, on the inside; so were we.
The first of the priceless tears landed on open hands;
Slowly, washing away ours, with its very own precious,
Sadly, if this was all that poor souls come to be,
Unfairness dwelt with all the greater lives that live to see.
Not for long, oh, dear sons, not forever, as we watched the waning blue.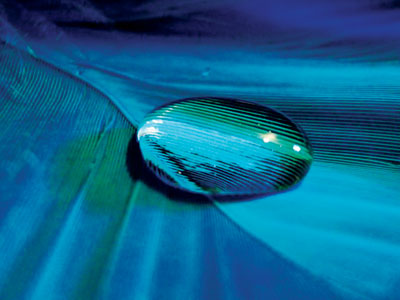 © Hui Y., Potsdam, NY