The Vindictive Soul
August 22, 2016
Tears of agitation adorn her face,
as her fists clench shut;
she forces herself to hold steady.
There are no more ifs and buts.
She has to take her own stand,
punish the one who hurt her heart;
she has to break this stiffening silence,
No matter how it means to break apart.
Sorrow is no longer to be withheld,
and the true depths of scars should be seen;
the world should face its own darkness,
the darkness through which she has been.
She's sworn to burn and burn,
lighting the world in her fury's fire;
she's sworn to turn and turn.
The innocence of innocent's ire.
Hurt to those who inflicted the hurt
Pain to those who caused the pain,
it is victory time for her vindictive soul,
and all the losers shall be slain...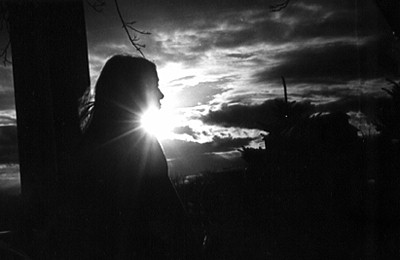 © Elizabeth G., Marblehead, MA