Peter and the Starcatchers
May 2, 2012
Today I saw a play on Broadway, one of my first actually; it was by far one of the greatest things I have ever seen. Let me just say that if you ever have the opportunity, definitely go to see Peter and the Starcatchers. It is worth the money to see it. The play is a prequel to the hit book/musical/movie Peter Pan.

On the positives, it is well written and it attempts to dive deeper into the events that crafted Peter Pan and Capitan Hook into the characters that are readily identifiable today. It is a haunting representation of the past in both Peter, and the world. It also jokes around and is really more humorous than sad. My favorite part had to be the ending when the two most famous quotes from the original are said. One of them has been memed on the internet so often "It's supposed to hurt, that's how you know it meant something."

The one thing that really stood out was its viability that is proven by this play. It proves that Peter Pan is not for kids anymore and is a viable entertainment source that I can see, in the fashion of the company that really made it mainstream, beaten to death and milked for every possible cent it can produce. The true viability of that option comes from the one draw back of the play is the lack of time to develop Peter. I think that if more time was spent on his time in the orphanage, it would have been much better.

Other than that, it is a solid 5 out of 5.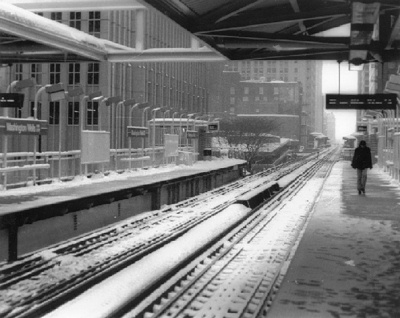 © Karen P., Amherst, NY