From Nobody to Somebody
February 21, 2014
"Cut" director Timothy Walter Burton (Tim Burton) would say to his co-workers when making a movie. What make's a person think about becoming a well known director? Well, Tim started to draw cartoons at a young age.


He was inspired by films with Vincent Prince. He later on got be friends with Vincent. When he was in the ninth grade, his artistic talent was recognized by a local garbage company. He won a prize for an anti-litter poster he designed himself.


Tim attended the California Institution of the Arts and studied as a student in animation. He went and worked for disney for a year but then left to be on his own. He was hoping to get his chance to get recognized. He directed short films that he has not been known for. Like a six minute animated tribute to Vincent Prince to prove his creativity.


As the years past he started to catch the attention of famous directors and actors. Like Paul Reubens, Johnny Depp and so on. His first full-length film was "Pee-wee's Big Adventure. The film was a success and Tim was instantly popular. Burton started making more movies that became a success. Like The Nightmare Before Christmas (1993), Sleepy Hollow(1999), Corpse Bride (2005) and many more.

He has the most creative mind blowing visions to make things that don't exist come to life. He still always capture the audiences attention with a crazy introduction. He still believes he can use help when making ideas and there is no "TOO" crazy of idea in his mind.




"Movies are like an expensive form of therapy for me", Tim Burton Said. David Ansen of Newsweek wrote an article called "Tim Burton looks at Holiday Hell."David said "It's Burton's Conceit that every holiday has its own country." Tim Burton has been a success and still is today. What will he do to amaze his audience with next?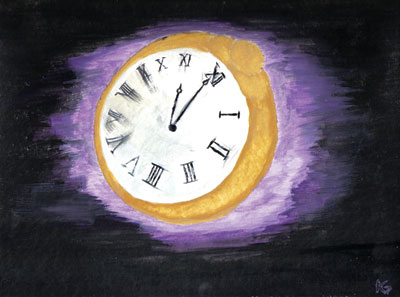 © Kyle G., Clarksville, TN