Angel by L.A.Weatherly
May 27, 2011
When I started to read Angel, I didn't know what to expect. I love vampire books so I bought it for a change. Just like in Twilight, the author L.A.Weatherly changed what a stereotypical Angel is like only, she turned them into something evil.
The main character Willow is a normal sixteen year old girl or so you think. She is actually half angel but isn't aware of it. She is the only good angel that there is! She can look into people's minds just by touching them. She lives with her demented mother who for unknown reasons doesn't speak. It is a mystery until near the very end you find out why the mother is the way she is. She doesn't know her dad but at the end she finds out and it is the biggest shock ever! There was no way you could have guessed until the author outlined the points. It starts off rather pleasant. Willow just goes about her normal routine until she is kidnapped by a guy called Alex. Alex kills angels; that is his job but the minute he meets Willow his world falls apart. They end up on the run from dark forces who want Willow dead. Alex no matter how hard he tries can't hate Willow. They go on a long and terrifying road trip that has you turning the page before you have even finished the previous one! Meanwhile, as all these horrible things go on and they both realise they can't trust anyone. They fall in deep compelling love for each other. Alex doesn't care what she is anymore...
I won't give anymore away but I highly recommend it. It was a dark romantic, supernatural thriller that has a good balance of everything to suit all tastes. It starts a tad slowly but as soon as the action begins its non stop! I couldn't put the book down. I read it in two days and I can't wait for the sequel to come out. It was well written and had plenty of descriptive language so that you could picture everything in your head. A brilliant book by a brilliant author!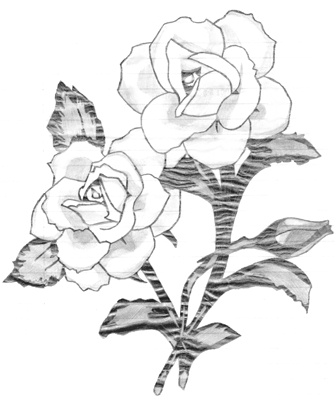 © Christy P., Providence, RI