Victory by Carla Jablonski ad Leland Purvis
August 27, 2013
"Remember that all through history, there have been tyrants and murderers, and for a time, they seem invincible. But in the end, they always fall. Always."
? Mahatma Gandhi, Gandhi


Victory is the final installment of the critically acclaimed graphic novel series, Resistance, depicting a drawn narrative of concluding World War 2 as its ends draws near for three young Resistance members and siblings: Paul, Marie, and Sylvie Tessiar. Though the Nazi invasion is getting weaker, the Tessiar family is still caught in the breaking point before the dawn, and still in danger every minute they take to aid the Resistance movement. Paul continues to feel the urge to do more for the Resistance, trying to find peace in his family, still struggling to remain un-noticed by any enemy, public or private, Marie continues to feel alone, missing her father, while finding companionship in a wounded Resistance soldier whom she saved. If the series reminds us of anything, there is no black and white in war, as allies threaten to shoot you in the neck and enemies become allies, like a lonely Nazi or French officer. Creators Carla Jablonski and Leland Purvis, manage to contain in comic-like panels deep moments of heartache, "I don't think anyone loves anyone anymore," bravery, "If we don't fight for ourselves, how can we expect anyone to fight for us?" and more, in a satisfying finale to Resistance.


Most people who've ever been awake in history class know that World War 2 ended in 1945. But most don't stop years later about what happened during the war, and the people who was alive before, during, and after it. About the little touches of heartbreak, and hopelessness, and love and bravery that makes lives and stories even during the war, especially during war.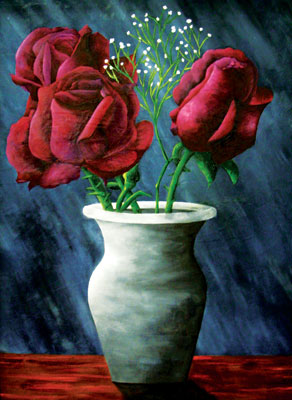 © Brandon S., LaFollette, TN