The Shadow Throne by Jennifer A. Nielsen
August 16, 2017
Hi, guys! I wish to share with you one of my favorite book The Shadow Throne. No matter how much I will praise this wonderful book written by Jennifer A. Nielsen it will not be enough. No wonder she is a bestseller author. It is a serial out of three excellent books: The False Prince, The Runaway King, The Shadow Throne. Shadow Throne is the last book. These books are very twisty be aware. They are so very unpredictable, you think one thing it turns the opposite. Also, I warn you will just get addicted to this book and will want to read it again and again. And if you think I am joking then I dare you to read them and see for yourself.

You will love King Jaron of Carthya and enjoy reading all his adventures but the surprising thing is that King Jaron is only a teen no older than you or me. So, at young age Jaron becomes the king because of the murderer of his parents but the burden that lays on his shoulders is great. He has to protect his dear ones, protect Carthya from injustice, enemies and traitors. And then there is war advancing. But not only that. Even in his castle there are people who try to destroy Jaron's plans. Would he give up Carthya and bend under the will of enemies like his coward father? And even when he is threatened with the death of his beloved ones and then even when he is to be hanged? Well just open this book and find the answers. There is also one more thing I liked about King Jaron in spite of him being king he still was a boy in some way he was very mischievous and very cheeky. He was actually just incorrigible. So, I am sure Jaron will win your heart with his words and heroic acts. Sometimes you will worry for him, laugh at him, and even be amazed with him.

Well, are you interested? Than without delay read this rare book!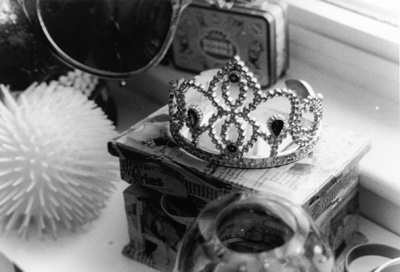 © Bayta R., Beverly, MA