Dark Life by Kat Falls
September 19, 2017
Hi guys! I have a surprise for you. Another hilarious book that will capture your attention in a second. This is one of my favorite books and sure it will be yours. The book's name is Dark Life written by Kate Falls. Even the name of this book sounds spooky and carries some sort of a hidden mystery that awaits someone to be solved. And it really is full of mystery, riddles, danger and secrets like its title. It is a story about living in the deep sea. Not like other stories this is different with its originality and creativity.

It is about Ty a fifteen years old teenage boy that spent his whole life living deep under sea. And he lives in a bubble house with his family earning on farming the sea floor. But when outlaws appear attacking the homesteads and stealing from the government. Ty gets cautious and will attempt everything to save his only home because he hates land and the hot scorching sun. But then there appears a topsider Gemma looking for her lost brother in the sea. They together dive into a dangerous adventure that with a very tiny wrong step may appear very fatal. And they are mixed together into a deep under world and discover some dark secrets to Dark Life. They are secrets that threaten to destroy everything...Everything that Emma as a topsider and Ty as a pioneer have ever wanted and worked for. Could they with so opposite things partner together and save everything or at least some things that they can before it is too late?

Well guys I don't thing I need to encourage you to reading this exotic book as it is seen as clear glass that it is surely not a book to miss!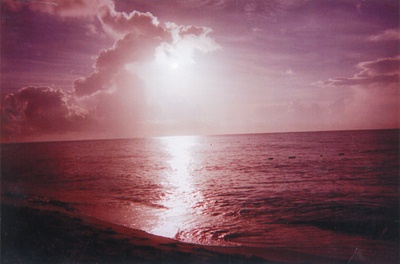 © Angela F., Bonham, TX