47 Ronin
January 7, 2014
47 Ronin is the new fantasy epic starring Keanu Reeves. Based on the true story of the 47 Ronin, when their master is murdered by Lord Kira, the 47 look to Oishi (portrayed by Hiroyuki Sanada) to lead them against Kira. But Oishi recruits one more man; Kai, a half-British half-Japanese warrior without a cause. With Kai's help, the 47 lead a charge against Kira, fighting foes beyond imagination, and fulfilling their destinies to end the reign of true evil.

47 Ronin bears similarities to other movies like 300, Immortals, Gladiator and The Last Samurai, but with heavier visual effects and more fantasy elements like a witch dragon and monsters. But what makes 47 Ronin stand out as something better, is the visual effects, the emotionally-charged musical score, and great performances from Keanu Reeves and Sanada. What the film does suffer from, though, is the dull screenplay that lacks in character development, and a few too many cut-aways in the directing. So, if you want a movie that is a real samurai epic worth mentioning in any movie discussion, hope for an extended cut on disc. Not for a more violent cut, an extended cut.

47 Ronin is the box office bomb that was panned by critics, but appreciated by regular movie-goers. I just hope over time, it gets the appreciation it deserves.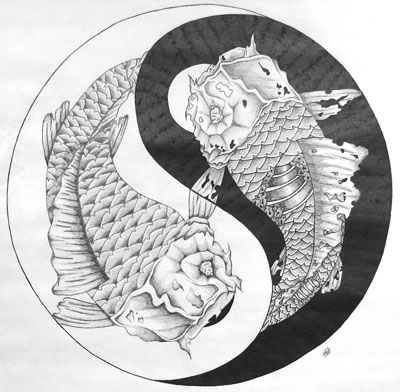 © Matt F., Pierz, MN