Odd Thomas
March 29, 2014
Odd Thomas is the newly released supernatural thriller written/directed by Stephen Sommers (The Mummy, Mummy Returns, Van Helsing) about Odd Thomas, a 21-year old cook who has "abilities" that give him a strange insight to the afterlife, and things caught in-between. When a strange man comes into his town of Pico Mundo, followed by numerous Bodachs (creatures that feed on fear and pain, but only come in times of great catastrophe), Odd knows something truly evil is about to happen. With the help of his girlfriend Stormy Llewellyn and sheriff Wyatt Porter, Odd does whatever he can to prevent hell on earth.

Odd Thomas, based on the Dean Koontz novel of the same name, is a truly incredible thriller that deserves a whole lot more praise and love; this is a film where the critics are almost 100% wrong. Anton Yelchin portrays Odd, and I have to agree with Stephen Sommers; no one could have played Odd like Yelchin did. Stephen Sommers' directing and writing were his best to date, with his three massive blockbusters being fun and enjoyable, but not as thoughtful or masterful as Odd Thomas. The supporting cast was great as well, especially Willem Dafoe and Addison Timlin as Wyatt Porter and Stormy respectively. The visual effects were great, especially for a low-budget film, the cinematography was good, and the musical score was fitting. But it was the camera work that really stood out; there were a few scenes that deserved there own awards for just being captivating and gripping. Oh, and Sommers knows how to utilize slow-motion in times where it actually makes the scene better, instead of just more eye-popping.

Odd Thomas is a truly odd film, with its own pacing (which most critics complained about), amazing character development, and an original story that movie-goers will love to see. Yes, it is based on a novel, but guess what: a lot of films hailed as classics are based on books (Ex. The Shawshank Redemption, The Green Mile, Die Hard, Memento). A must-see for anyone who likes thrillers, supernatural films or thrillers with some action scenes and witty comedy, and a must-own for movie collectors because this film deserves more attention and a sequel, which probably won't happen unless a major studio backs up Sommers, or DVD/Blu-ray sales do well.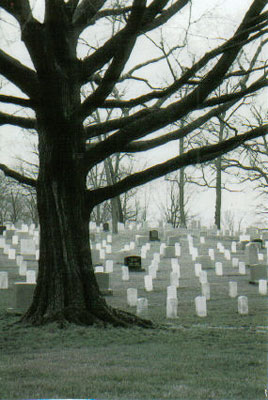 © Mary G., Ridgway, PA