Kings And Queens
October 12, 2021
After Ava max conquered the world with her massive hit sweet but psycho , the American pop star with Albanian roots , has kept the single of all time ready with her showstopper Kings and queens produced by Cirkut and RedOne .

Kings and queens is a female empowerment pop anthem with an uplifting key tone which is mass-appealing and having a futuristic melody . The synth sounds are retro and there are lots of guitars and many acoustic instruments giving it a different placement of tunes for a contemporary pop song .

Pop idol Ava Max then proceeds to tackle and destroy the harmful stereotypes. "Oh, no damsel in distress don't need to save me , once I start breathing fire you can't tame me , and you might think I'm weak without a sword , but if I had one it'd be bigger than yours", she sings on the hook.

Her lyrics serves as a battle cry for women who feel a right sense of inequality in the world . Strength and power are not automatically factored by physical size or certain appendages , but rather by intellect and perseverance. Ava max delivers that message with a slick , dance floor- ready beat guiding her vocals with confidence .

With rock aesthetic , electric guitar solos and a more aggressive and demanding vocal performance from Ava Max , Kings and queens becomes a new territory for the talented artist to conquer , while still grounded in the electro-pop realm. To anyone who is a contemporary pop music lover , I'd definitely recommend this song .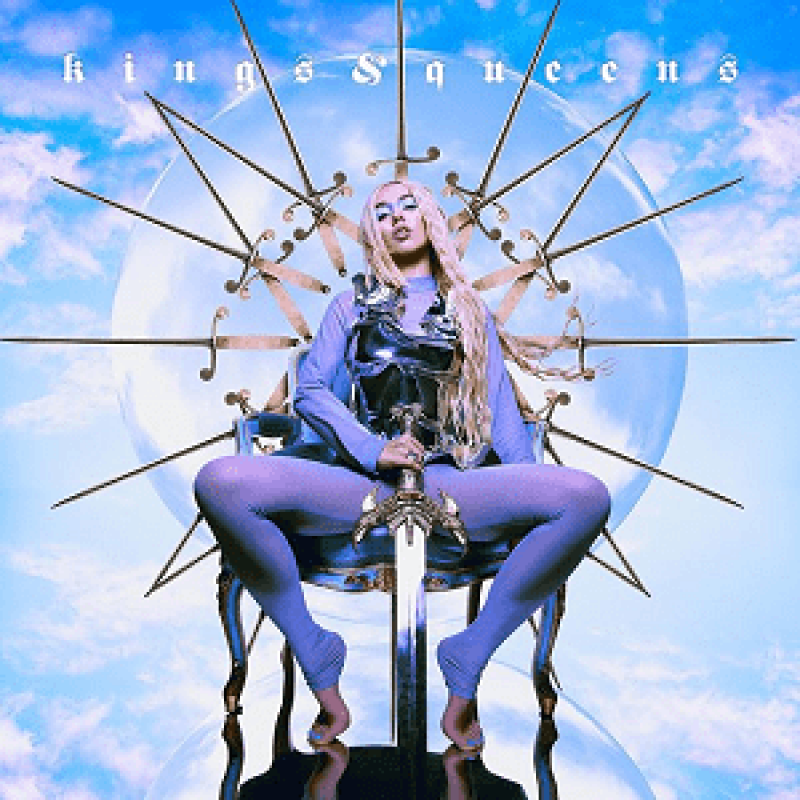 © Ela P., Vancouver, Columbia