DAMN: More Than Just a Good Hip Hop Album
April 2, 2022
"Wickedness or weakness"
The ultimate question. Which do you choose?
If you're familiar with rap music, the above lyrics will not be foreign to you. These lyrics are constantly repeated in Kendrick Lamar's 2017 studio album DAMN. Lamar is regarded as one of the most influential rappers of his generation. DAMN is not only musically spectacular, but it directly addresses pressing issues such as the poverty cycle, systemic violence, and racism toward Black Americans. Lamar raps about the human tendency to succumb to the path of wickedness. The central dichotomy, wickedness or weakness, shadows all 14 songs, forcing listeners to push into the murky depths of the sea of meaning.
DAMN starts with "Blood," a parable about meeting a blind woman, a nod towards Lady Justice, perhaps? The song ends with a sudden bang as the blind woman shoots the narrator dead. Next, the album transitions to "DNA" as Lamar comes in with braggadocio rap, revealing his pride in his identity. This transitions into "Yah", a song full of religious references and clever remarks, and jabs at Fox News. Next, "Element", with Lamar explaining the "elements" of his life, especially the aspects of his youth in Compton, California, where he was stuck in poverty and surrounded by gang life. Then comes "Feel," with the title itself a double entendre; it is unclear: is Lamar only expressing his feelings of isolation, or is he also telling the world to "feel." After "Feel," Lamar explores the nuances of true loyalty and trust in "Loyalty." The next eight songs are paired perfectly. "Pride" and "Humble" explore the struggle between one of the seven deadly sins and showing weakness, again referencing the central dichotomy. "Lust" and "Love" reference the conflict between desiring the physical and the spiritual. "XXX" and "Fear" comment on police brutality and reflect on the current state of America. Finally, "God" and "Duckworth," Lamar's last name, reference the dichotomy between god and man.
This album, created in 2017, resonates with many issues we are still facing today. It is like a piece of visual art, with endless interpretations and angles to be viewed from. The number of clever wordplay, dichotomies, double entendres, and allusions in DAMN is something worth admiring.
The amount of thought Lamar put into this album is incredible. He managed to create something that targets the very human spirit and is applicable to everyone. Listen to it. Think about it. It may spur a myriad of reflections on your own life and the path you're walking down. Whether it's 2017, 2018, 2019, 2020, 2021, or 2022, the messages within DAMN are more than prevalent.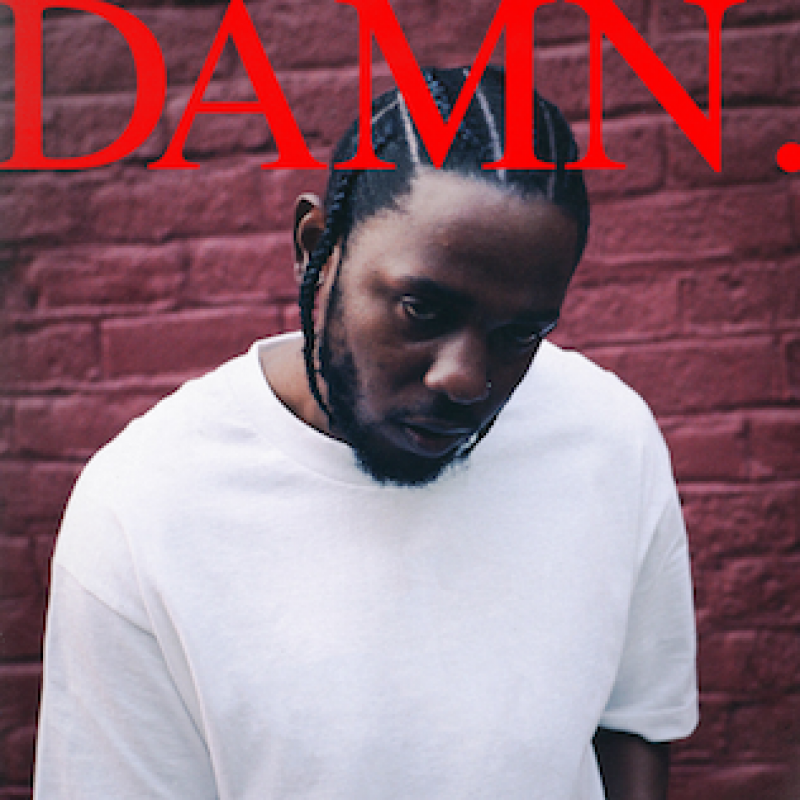 © Erica P., Beijing, Other