The Vampire Diaries
April 26, 2014
The Vampire Diaries. An addicting, suspenseful television show based on LJ Smith's novel series will most certainly get you hooked. Even if you are not a vampire fan or a Twilight fan, I can almost absolutely guarantee that you will adore this wonderful show.


In The Vampire Diaries, Elena Gilbert is the fourth and last doppelganger of Amara, and a recently turned vampire. She met Stefan Salvatore, a mysterious, sexy teenage boy, who is secretly a vampire. Elena began to fall in love with Stefan , at first not knowing he is a vampire. Damon Salvatore, Stefan's evil brother, the "bad vampire", who is trying to ruin Stefan's life, try to steal Elena away from him. Elena, not knowing that Damon was evil, dated on-and-off with the two brothers.


Elena, along with Stefan, keeps a journal, hence the title "The Vampire Diaries". She had been going through a lot lately in her life, and Mystic Falls, the hometown she lives in, becomes very mysterious ever since the two handsome vampires moved there.


I definitely recommend the show to anyone. It's definitely not Twilight where vampires sparkle. The Vampire Diaries is an unusual, spooky show that will grab anyone's attention. It may seem slow at first, but since each episode has a cliffhanger, everybody is wondering what will happen next.


So, I suggest you to turn on the TV set and watch this show! I know, for a fact, whether you are twelve or one hundred, you are going to fall in love with this amazing show.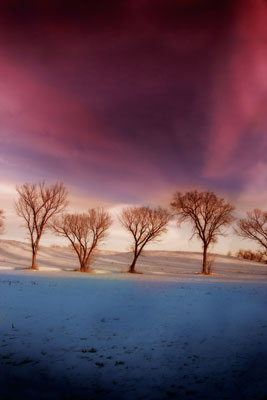 © Elizabeth H., San Bernardino, CA