Warfare 1944 on PC
February 23, 2010
Warfare 1944 takes place in Europe during World War II, in the early days of Hitler's stand against the oncoming Allies.
Unlike most war games, flash or otherwise you're not playing as some brave commander in charge of a team of Americans. You can actually choose what side you want to be on. Axis or Allies? And as it turns out the Allies don't always win. Warfare 1944 is widely considered as a strategy defence game (such as Bloons Tower Defence and whatnot), but for a flash game it has higher than mediocre graphics.
This game takes you from the beaches of Normandy to Belgium, across fields and (ironically) on custom battle mode through a cemetery.
Warfare 1944 does not bring you to the battlefield by just letting you watch you're men die, but how it affects their morale. If significant structures or people such as tanks and officers are blown up, the men lose moral pretty quickly. To boost their morale however, you can raise the Swastika or the Stars and Stripes, depending on the side you're on. Similar to Warfare 1917 it is possible to give you're men a rum ration instead.

One of my favourite historical fiction books is Soldier X, about an ethnic German who is drafted into the Wermacht against his own will. Both the book and this flash game provide insight to the German side of the war ( another book is Dean Hughe's Soldier Boys). Even for those who just care about "protecting the flag" or "kill as many as you can" styled games will enjoy this. A good "click and play" game especially for those who have no choice but to play in the dead of night.

As a flash game, 7 out of 10. A wider variety of countries to choose from (what about the Soviets at Stalingrad? the Japanese at Iwo Jima? ) would have been preferred, but for a flash game I do have to say that this is one of the best. Strategy and World War II-esque action combined.
Grenade explosions and men tossed out of trenches in pieces from mortar rounds. Knowledge on WW2 tactics and strategies. Enjoy.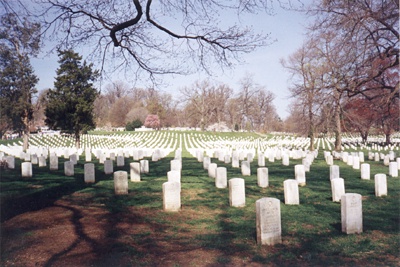 © Steve A., New Port Richey, FL