The Einstein-Szilard Letter
June 28, 2014
Summary:
Tinker with an angry atom, and it might just explode.

In the late 1930s, many physicists were doing just that. One of them was Leo Szilard, a Jewish physicist who fled Nazi Germany. Szilard was struck by the importance of three new discoveries:nuclear fission, nuclear chain reactions, and Einstein's Theory of Relativity. He saw that these discoveries could support the construction of an immensely powerful bomb.

In this historical paper I will explain the significance of Albert Einstein and Leo Szilard, and then give my analysis of the significance of the Einstein-Szilard Letter to the development of the atomic bomb and the furthering of nuclear physics.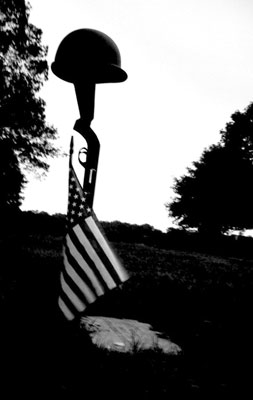 Cora D.
The Einstein-Szilard Letter