Don't close your eyes
October 20, 2020
Summary:
Join Alex, 13 year old teenager, on a crazy journey and emotional romance.
Sometimes, totally normal things can turn out to make one, unbelievable, story. The race has begun a long time ago... and time won't let you a second chance. Catch up, undo your mistakes, and then, perhaps, you'll be able to win. Perhaps. Because firstly, you're late, secondly, you're ill, and thirdly, you're 13. A teen. A teenager. Who cannot control their feelings. Who cannot have the experience. Who simply can only do mad plans. And who cannot fight against this clock ticking every second.
Well... are you ready? Remember, the sandglass is emptiying....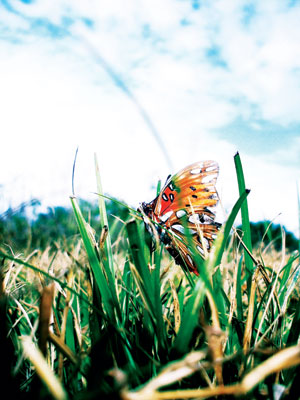 im_val_dr
Don't close your eyes