My dream
November 13, 2021
We all have a dream, mine is to go to college, graduate and become a veterinary Technician. From a young age I felt drawn to animals and providing help in any way possible. I've always been surrounded by animals and family members who love them, which I feel, helped me become who i am today.
The steps I must take to make my dream become true are to go to Cosumnes River College, be there for a total of 18-36 months to graduate and complete an AS degree in Veterinary Technology. I also have to pass the veterinary technician national exam which is 3 hours long, a total of 150 questions, and costs $300. What some vet techs do after is become a member of NAVTA although this is not a requirement. To keep the license current, there must be a total of 20 hours of study annually, where 16 have to be approved by someone else and 4 are individually studied.
As much as I want to make this dream become true all by myself I have to admit I will need help, I will need help from my school, teachers and counselors, as well as help from family and friends. Overall I need the most help I can get from people around me because I won't stop at anything, I'll make my dream come true.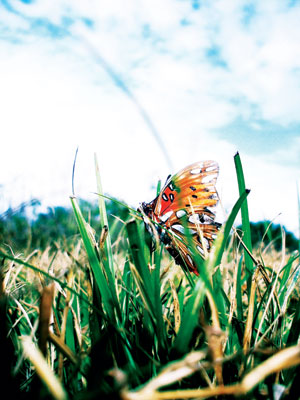 © Ashley B., North Port, FL