Survivors
February 5, 2019
We are the survivors. We survived one of the biggest catastrophes known to mankind yet. Now we remember our fallen friends. A company called OCI was infecting our air, and selling it to people. If you did not pay the air tax, you were an out law, using stolen air. We (the rebellion) saw what was happening, made our plan and set it into action. A brave young couple, GiGi and Jay, broke into OCI HQ to destroy the co-op and set air free to everyone. The only stitch in the plan; they would go in, blow the building, and anyone and everything in it, including them. They succeeded in their mission. One of the happiest and saddest time for us.
The thing that was the worst for me? I was supposed to go in, alone, and destroy the building and myself. I was ready, I was prepared. But in a unexpected turn of events, I injured myself in training and was unable to go. I was insistent on going but the chef would not let me. Gigi volunteered, unknowing at the time that Jay would go with her. He was going to be back up, not having to go in unless necessary, but he went in and fought off the guards. We all heard their last words over the mics. (and saw them on the cameras we hacked)
Jay was shot moments before GiGi blew the place up. He had said to GiGi "I love you too" after her struggle to tell him she loved him. GiGi, without a word shot a box and messed some wires. Then without hesitation, hit the button and the place blew. Silence fell, then it all hit us, we were free, GiGi and jay were dead. Died heros.
Now the world is free, and the government being rebuilt. Guess I forgot to mention that. With the rise of OCI the government became corrupt and was eventually completely destroyed. OCI ruled the earth. And the oxygen. Until Jay and Gigi saved us all.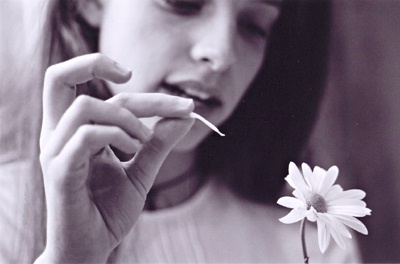 © Emily B., Houston, TX