Dead End
MAG
We sat in a drowsy daze, blowing cool air on each other's necks. That's when we heard the jingle. I jumped up, my thighs sticking to the deck, grasping a dollar in my sticky summer hands.

Together we ran, our bare feet slapping against the hot tar of our dead-end street. Seeking refuge in the shadows of leafy trees, the truck whizzed past. That was our game.

Our hair billowed as we ran. I stopped. He had won again. Some days he would let us win, but when he didn't, the ice cream tasted that much sweeter.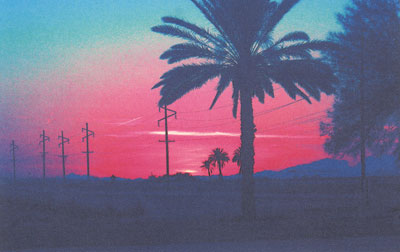 © Anonymous