The Light
November 9, 2018
It was taboo for a 15-year-old to have a nightlight. And yet she did. It was shameful, stupid even, but that did not change the fact that she had it.
Tucked away in the indent of her wall, it was barely noticeable by day, its faded purple shade insignificant in the bustle of daily life. But to Marie, no other object held higher importance.
Every day it was polished, cleaned, and carefully washed, ensuring that the little light might continue to shine through because the light was pivotal.
She had kept the light for all these years, ignoring the comments that seemed to follow her, the nickname of "Childish" branded into her back. The cruel torments of her peers did not matter. What mattered was the light, the light that had always kept the monsters away.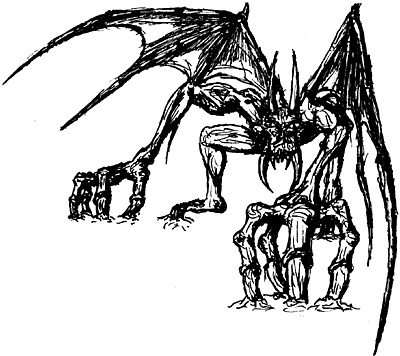 © Manuel F., Phoenix, AZ