Memoirs of a Teenager At A Gas Station
October 31, 2009
I look up at the night sky, at the moon blanketed by wisps of clouds, at the stars that look like you could reach out and touch them, and I wonder if you're looking in the same place.



You could be on the other side of the planet and we might be seeing the same stars.

I miss you. You don't even know that I like you, do you? That the hug you gave me after school made my day, that when you talk to me, I can't breathe. That I keep wondering why I fell so fast for you. I'm scared to fall anymore. I've fallen and hit the hard ground, face first, with far too many crushes. I can't fall again. You have to catch me.




Phillip...

So bored. Sitting in this parking lot at this gas station in this town in this state. And it's raining. It smells like
frogs. My best friend's brother says you will be in school Monday, thank goodness. I guess that's the only thought keeping me awake right now.

I need you like a heart needs a beat. And I'm still falling...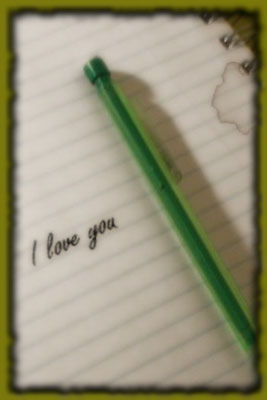 © Rebecca B., Marietta, GA