Merry Christmas… Everyone
December 12, 2012
Her eyes flickered at three in the morning. She was soon wide awake. It was Christmas day. A hard thing to believe but a fact all the same.

Dark outside, the sun was no t up yet. It was too early to celebrate.

Soon she fell back to sleep, only to be awakened at five, six, and seven.

Still dark but late enough to wake and drink tea.

The house was silent. No one else awake yet. She slowly crept downstairs, glancing in the living room as she passed by, to see if Santa had been.

Santa had indeed been. Eaten his mince pie and left three neat piles of presents in front of the fireplace.

She didn't look closely, a quick glance and then walked on by, heading for the kitchen.

Once she was there the girl took two cups out of the cupboard, filled the kettle, and flicked the switch.

In no time at all she was headed for the stairs with two cups of tea in her hands. One for her, one for mother.

She left one cup on the landing and headed for the closed door. A knock and she entered.

Merry Christmas was said and then she headed back to bed to drink her tea in the quiet.

An hour and a half later she went to the second closed door, opened it and in she went.

Merry Christmas was said as she woke up her sleeping sister.

The girl did not knock on the third closed though, she was not that stupid. Someone else could feel that wrath.

Finally everyone was awake. Present time.

Croissants were eaten and presents were opened. Laughter and singing filled the front room. Happiness at Christmas.

To the kitchen a few hours later to peel the veg. Music was put on and the whole kitchen danced with joy.

The table was set. It was time to eat. Gorging on food till bursting point. They then retreated to the sofas.
A game was played, the reindeer game. Much fun and no tears.

More presents then Doctor Who, of course.

Cold turkey sandwiches later on. Chocolates, more telly then bed.

The girl turned off the light. It was time to sleep. It had been a very long day.

Merry Christmas everyone.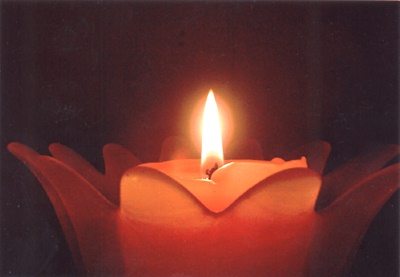 © Sayda C., North Bergen, NJ