I Wish
January 17, 2013
Everything gets sweeter the higher you go. I wish my voice was clear, CLING! Like a bell. Resonating and ringing like winter air.
I wish I could dance. I wish my arms would spin and move and my legs would prance. The more you dance the prettier you I wish I could sing like a blue jay. In wish my voice was high and sweet, like eating candy in an airplane. seem. I wish I could waltz, BUM! Like they did in masks and silk. Whooshing and swooshing like beauty.
I wish I could draw. I wish my fingers could carry a pencil to a magical place. Pushing and poking in grey and black until a photograph appears. The more you draw the more colorful you become. I wish I could pain, SOOM! Like a whisper-no a sigh-of red or yellow faint.
I wish I could smile. I wish I could dazzle the world with my beautiful grin. It's obvious, the more you smile the happier you appear.
Of all things I wish, I will never wish to be me. You shouldn't either. There's more behind the writing, behind the green eyes and short short brown hair. Almost like a mirror. On one side you're drowning while watching everyone else breathe.
Maybe I'm silly, you may never know. Maybe I'm crazy and broken and forced to be alone because my best friend left me in the rain. Maybe I'm dying-hey aren't we all? So I will wish to sing, dance, draw, smile…because in the end isn't it all about how the world sees us?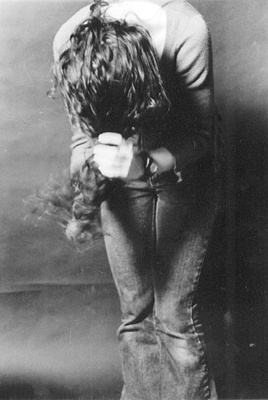 © Cerys W., Marblehead, MA