What it Means to be a Writer
January 3, 2014
A blank page is intimidating. It could be the stage for the next great American novel, an ebullient diary entry, or perhaps a melancholy poem about heartbreak.

Or the blank page can bear one word.

That one word can summon a universe of feelings. One word can be a story in itself. One word can be the beginning of the end.

This is what I contemplated as I laid quiescently on my squeaky mattress, the dark burrowing me. What does it mean to be a writer? I turned over, and the soft breath of breeze chilled my face by the window. Shadows of branches licked the sky, and eerie clouds drifted in the midnight's run. Does being a writer indicate that an individual can describe the trees at midday; they are evergreen corals on the bottoms of the sea of the sky. Or does being a writer indicate you can tap into delicate feelings, such as moving a person with a character's death? Being a writer creates a relationship between the reader and the character.

I tugged the fuzzy blanket from underneath my cold legs and pulled it up to my chin. Being a writer means you can use words like an art pallet, and paint something beautiful without needing to speak. It means that words are your most powerful weapon in the war of life.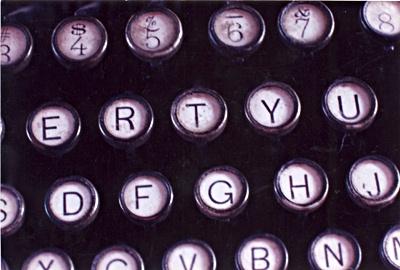 © Mary A., Fullerton, CA