The second letter
July 16, 2015
Dear future girlfriend,
I know. Everything seems so insane. It's like, my life's falling apart and I don't know how to fix it. I need you.
Even though I don't know you. It seems stupid. All my friends would laugh if they saw this letter.
But I want you.
You are the one I want more than anything, the one who would wake up beside me, the one who would calm my worst fears. The one who would cure the bad and bring the good.
But I don't know who you are. Not yet.
This future...it seems impossible. I don't know if you'd ever read this letter...maybe I'll put it in a time capsule and fetch it for you once we're old and grey.
But I like you. I know I do. No matter how hard your life might seem, mine's one hundred times worse.
Because, in the nights when i dream about you, you can almost become real.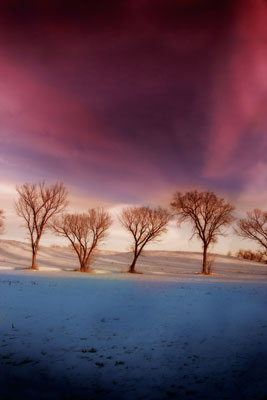 © Elizabeth H., San Bernardino, CA