You Should Know
April 17, 2016
You should know that I am not always human. I tried to be one when the Middle School Judgement Corps would deem thee acceptable or outcast. I gave up. Being something other than human is more entertaining.
I can fly where humans cannot. I can see sights never before seen. I can breathe glowing air, swallow freezing liquid, and hear voices that click.
Most humans read books. I eat them. One tome at a time I absorb the fibers of thoroughly woven sentences that feed me like nutrients in food feed you.
I know, you are curious. If not human, then what am I? It is a question I constantly ponder. The answer is always the same; I am everything and nothing at all. No bigger than a speck of dust to the galaxy, but I am all that is when the world zooms in.
You should know that my imagination is my safest refuge and my greatest weapon. I am not lost inside my head like some. No, I know how to interact with the humans. I know how to use my weapons to draw out the freedom in people. I can motivate. I can humble, I can wash up hope with my words.
I do not believe in a person on paper. Thank you for giving applicants the opportunity to express something about ourselves that cannot be deduced by the rest of the application, but who is a person on paper? Paper is 2-dimensional, and I am nothing if not layers upon layers of a many faceted being. I can try to give you a taste of my inner self, but I dare not hope that I will achieve it. If you must know something, know I am not always human.
I revel in the me that I am, one with feathered feet and claws. One with a façade same as them all, with skin, and eyes and hair. And underneath the soil, I am an underground city of forests and councils, enlightening the darkness of the future.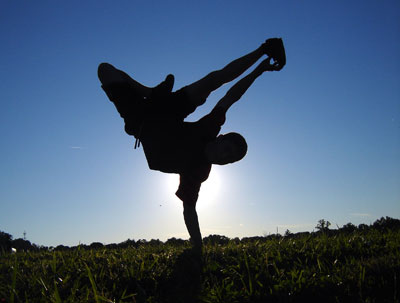 © Seita O., Louisville, KY