The Ripped Piano (Chinatsuki Adventures)
February 9, 2016
Chinatsu Miku looked at the ripped piano in her hands and felt surprised.
She walked over to the window and reflected on her beautiful surroundings. She had always loved magical Tokyo with its clean, chilly cherry trees. It was a place that encouraged her tendency to feel surprised.
Then she saw something in the distance, or rather someone. It was the figure of Natsuki Yano. Natsuki was an energetic idiot with pink hair and strong hands.
Chinatsu gulped. She glanced at her own reflection. She was a delightful, hungry, tea drinker with beautiful hair and pretty hands. Her friends saw her as a wet, wandering wizard. Once, she had even revived a dying, owl.
But not even a delightful person who had once revived a dying, owl, was prepared for what Natsuki had in store today.
The rain hammered like shouting cats, making Chinatsu stressed.
As Chinatsu stepped outside and Natsuki came closer, she could see the yellow glint in his eye.
"I am here because I want a dragon egg," Natsuki bellowed, in a creepy tone. He slammed his fist against Chinatsu's chest, with the force of 1560 fishes. "I frigging love you, Chinatsu Miku."
Chinatsu looked back, even more stressed and still fingering the ripped piano. "Natsuki, get out of my house," she replied.
They looked at each other with calm feelings, like two few, frantic frogs singing at a very violent dinner party, which had Gajeel's music playing in the background and two stupid uncles cooking to the beat.
Chinatsu regarded Natsuki's pink hair and strong hands. She held out her hand. "Let's not fight," she whispered, gently.
"Hmph," pondered Natsuki.
"Please?" begged Chinatsu with puppy dog eyes.
Natsuki looked worried, his body blushing like a tomato.
Then Natsuki came inside for a nice cup of tea.
THE END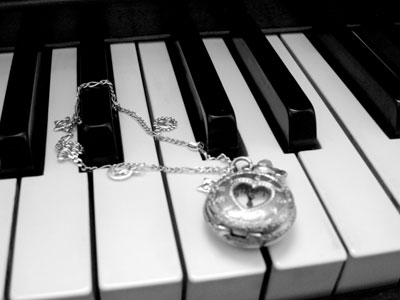 © Emily P., Albany, NY