Newest Neighbor ch.2
November 21, 2009
Chapter 2


The distant roar of a freight train can be heard. Light shining into my eyes. " Take me now " I say. Another day, just what I need. Rolling out of bed, I walk to the outhouse and begin my daily
routine. Pumping up the water, I brush my teeth and take a cold shower. I find that the cold water helps to wake me up. After drying off and getting dressed, I walk back inside and fetch my planner
from the kitchen table. There is nothing that must be completed today so I decide that I will take the time to explore the lands and meet the rest of the towns. Putting on my shoes and sattling up
Fletcher, I grab my canteen and head out. I've always wanted to head to the north end of North Carolina but I've never gotten the chance. The state has been ravaged by this war. I let my slaves go for I am the
only one against slavery in all of Lumberton. The Natives are happy with my choice...but my fellow Whites aren't. As I approach the end of this trail, I get ready to turn onto the main pathway for this trip
should be one of the longer ones. Approaching the Town Centre, I see another rally against the Rev. war. Why am I not surprised.? Little did i know, they weren't rallying against the war.. they were
rallying against the newest settler that is scheduled to arrive in town tomorrow. This new settler is destined to be my neighbor.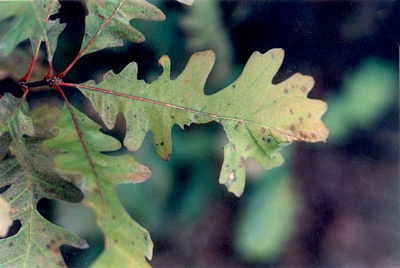 © Allison S., Eau Claire, WI