Unexpectedly
July 15, 2009
I had so much to do! Homework, band, softball, homework band, softball. It was a never-ending cycle of overwhelming emotions. My life was out of control! I didn't know what to do. So, I decided to do what everyone else in my high school was doing...party.
I got my car and drove to the address I had been invited to.
People were everywhere. They were stumbling around in the grass and running around the house. Music was blasting from somewhere inside. The aroma of alcohol drifted to my nostrils and I followed it.
Five drinks and nine months later, the cycle continues. Homework, band, softball...and a son.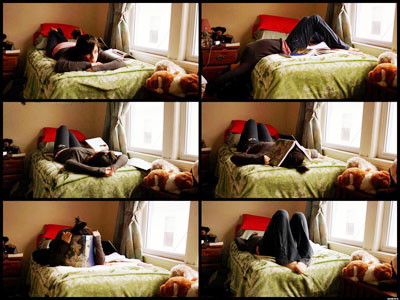 © Ana D., Worcester, MA