Love? or Lust?
June 9, 2010
When someone sayd they love you, do you believe it? I believe that love has abandoned our generation because of all the mistakes and heart breaks we have reated. It started sometime back in 1990, which is what my research led me to believe. Lies and lust has replaced the original, wonderful feeling of love.
Here are a couple of questions you should ponder on: When a person gives a person their virginity, do they feel that bliss and power of the love that is supposed to flow between the two partners? or do they just feel the pleasure they are giving eachother? When two people are kissing, do they feel that burn and that passion a love filled kiss is supposedly supposed to have? or is it just fun brushing ones lips against anothers?
When you read this, think of these questions. Maybe people can make more careful decisions with the people they want to love. Then maybe, just maybe, love will finally come back.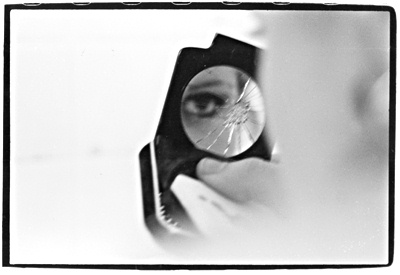 © Heather W., No., Brunswick, NJ