The Pain
September 25, 2010
"Haha! This is soo fun!" hollered my cousin, Diego.


I really didn't imagine this party to be this fun!


Playing pillow fight on the couch was not a very good idea, but I wasn't going to miss the fun!


I kept on throwing pillows. It was just so addicting! I just loved it! Suddenly, my cousin, Diego, threw a pillow as hard as his arm could throw. Everything went black. Then I saw red. It was all blood. That's when I started to scream. My cousin Kenia, went upstairs scareaming looking for my mom. I was taken to the emergency room. The only reason why I was scared was because I knew that so fix my cut, they were going to us STITCHES.


They put me to sleep. But after 45 minutes, I finally woke up. I got up to look in the mirror, and there they were. The STITCHES.


I never thought of that happening to me! That moment it was just so unexpected, so surprising that out of like all the 10 people that were there, it would happen to me. I'm not saying that it shouldve happened to somebody else that was there, I'm just saying that I never thought that anything like this would happen to me.


That moment of pain. That feeling thinking that I was going to die. It was just so scary. I remember when I fell off my bike, I would get so scared, or when I would get an owie. Nothing like that was similar to what I expierenced that moment.


when I got hit with that pillow, I felt something. But this feeling was different. It was a feeling of REGRET. Like if I knew something bad was going to happen, but I ignored it so I would have the time of a lifetime.


At that moment, I realized something. My parents. They really did care about me. I know that they yell at me, and I know that they ground me, but they do it for my own good. I always used to say: How can it be for my own good, if I don't think it's good. I didn't like the punishment. But then I figured out that "for my own good" means that they do it so I can learn from my mistakes. So I won't do it again. I know me and my parents have our ups and downs, but were always family. And that was the most important thing.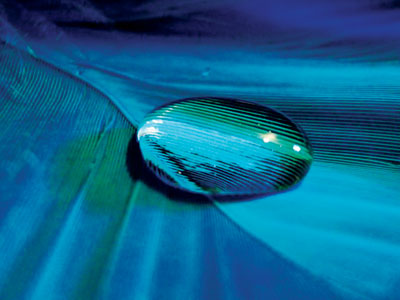 © Hui Y., Potsdam, NY