Nameless Longings
April 17, 2011
When they were little they dreamed of faraway lands, of castles and adventures. Of true love and sunlit days. They dreamed there was a place for them in this misfit world they are caged in; they dreamed there was a Heaven on Earth.
They went to school and learned to live in a box inside their minds and build high walls around the things that tried to grow. They grew up and picked out a plastic tomb out of a box, and they married them. They lived in a life-size box, and, sometimes, they smelt on the wind PINE or felt in the breeze some Thing that brought back to them the idea of sunlit days.
If they were brave, the few, they let the old magic seep into their new, plastic lives and turn them whole again, bring them back to the beginning. If they were brave, the few, they relearned those barefoot dances, and laughter and the feel of grass on their feet. They relearned the feel of seashells by their ears, and maybe even love, if they were really brave.
If they weren't brave, they scoffed and put away childish things, never realizing that love, fairytales, were the only thing that mattered.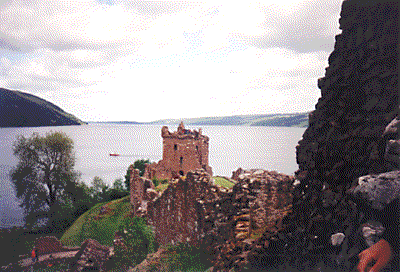 © Tim T., Lancaster, OH