Why Me?
July 21, 2011
Why am I not rich? Why am I not a millionaire? These are the questions most people ask themselves. Why am I not pretty? Why am I not a rock star? I have different questions. Why am I not free? Why do they hurt me? Why me?

Do adults ever tell you that you are lucky? Chances are they did. And you probably ignore the truth behind their words. Are you not free? Do you get beaten everyday? Who cares if you can't get that hot, new toy. I don't own a single toy. I don't even own a bed or clothes that fit me. I am treated like dirt. Why me?

Do you have clean water? What about food? If so, why do you complain? You don't like vegetables, so you feed it to the dog. Why can't you enjoy that life-giving food? I wish I could eat those nasty green beans, or that disgusting broccoli. Instead I eat rotten fruit and grass. Be thankful for the vegetables you selfishly throw out. Why do you get to throw out food that I need? Why me?

Do you hate your parents at times? Why? Do they abuse you? They only try to do what is best for you, and you ignore them and hate them. Why give them the cold shoulder? At least you have parents. At least you have someone who loves you. I have an owner who beats me because he is mad at someone else. I am his rag doll. Why me?

Instead of asking 'Why are things not going MY way?' try asking 'How can I help others'. Why won't they but me a new cell phone? Why this? Why that? Why, why, why, why, WHY?! Try helping those in need who ask 'Why me?'. Again I ask, why me?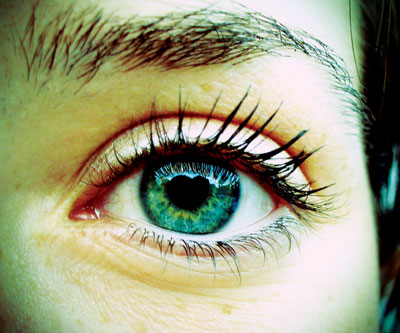 © Michelle K., Vancouver, WA