Help me, Mommy
July 31, 2011
A small girl stood in the center of a mob of sobbing people. Their shoulders shook as the sobs wracked their bodies and tears cascaded down their cheeks. An open casket lay before the crowd with a young lady, merely twenty, inside. Flower petals outlined her body and the unnatural paleness of her skin took on a heavenly glow in the dimly lit room.

Slowly the one tear-less girl, who appeared to be around three years old, slipped between people as she advanced to the center of the room. A man reached out for her, though she kept moving until she was standing beside the wood.

With one small hand, the little girl gripped the unhinged side of the wood and gazed warmly at the lady inside. With many people watching, she lifted one foot and placed it inside before picking up the other and kneeling in the orange petals.

The fingers stretched out to twine with those of the older girl in the red dress. Her lips parted and sluggishly words slipped out, "Wake up, Mommy. I'm at a funeral and I need you to help me say goodbye. Mommy, please, wake up!"

Two arms reached around the girl and the man that had tried to stop her before held her close to his chest. He loved his daughter with all his heart as he said, "Mommy won't be coming back. She's passed through the golden gates of heaven where she'll always wear a halo."

"No, she has to help me say goodbye!"

"Cherry, she can't help you say goodbye anymore. This time she's the one that needs your well wishes." The realization that her mother was dead washed over the girl and she began to bawl. The father rocked her in his arms and cried with her, his own silent tears of grief washing into his baby's hands.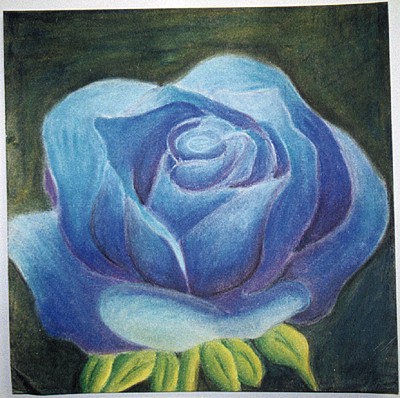 © Jessica R., Phoenix, AZ