The day I won a million ringgit
August 31, 2011
One unusual grey day, I woke up and felt weird because instead of seeing Mr. Sun shining cheerfully I saw an enormous grey cloud covering the whole town. I had a feeling it was going to be a bad day judging by the sad sky.


Just as I was getting out of bed I accidentally stepped on my cat's tail and the next thing I know it had gone haywire and almost tore my bed apart. When it finally calmed down, I felt hungry.


I washed up and ran to the kitchen in the speed of lightning. As I passed through the living room I noticed that there was nobody home. When I got to the kitchen I found a note, it was from mom. It stated that the whole family except me went jogging at the other side of town and will not be back before tea time, so it means that I am all alone in my house on Sunday.


For my breakfast I had some leftover meatloaf from yesterday night and it was awful. I decided to get some fresh air after a horrible breakfast. I walked for two blocks and it started to rain!


I did not prepare any umbrellas or raincoats because the weather report said it was cloudy all day long. I ran to a dry place and waited for it to stop. Just as I dried myself I found a lottery ticket with a chance of winning a million ringgit.


I did not think that it was the winning ticket. I turned around and found dozens of televisions, I realised I was standing in front of the electric appliances shop. And coincidentally it was just announcing the winning ticket
. I stayed and watch, I cannot believe it got the first few numbers right so I continued watching.


"Oh my god!" I shouted. Why did I shout? Because I wan a million ringgit! This day turned out to be great. And that was how I "accidentally" won a million ringgit.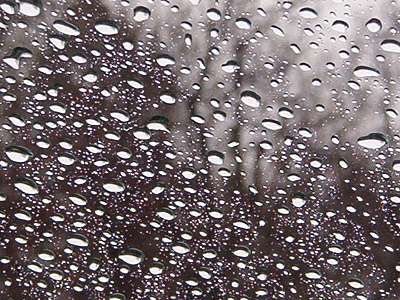 © Terrin C., Humboldt, IA