Archie Smith, Boy Wonder
November 18, 2011
"Goodnight Gran." Archie whispered to his guardian as he wrapped her in a warm blanket. Gran wasn't much of a dad, but he could tell she always tried her best to be both a mother and father to him. Oh, she also tried to still be her sweet grandmother self.
He knew it was a lot of work to care for a young boy. So, Archie tried to stay out of trouble and do whatever he could. My boy couldn't help but blame himself though, when he saw Gran's hardworking hands become worn down. The child sighed heavily and went to his room to try to get some rest.
A tiny voice asked, "Is he the one?"
"Yes," I replied smiling at the shining angel next to me, "that's Archie, dear. Now watch, as he becomes more. Watch as he changes into a wonder."
Before Archie had gotten his usual worried sleep, smoke started to drift into his room. My son started hacking uncontrollably; I squeezed my husband's arm in anxiety. The ending of this tragic incident had already been revealed to me, but it still frightened me in motion.
Archie was shaking from head to toe, showing his intense fear. Still, he knew what was right and then, drenched his pillowcase from the large glass of water next to his bed, covered his face, and ran to save his grandmother. The clenches of the fire enveloped the house, and within minutes of the rescue attempt, the roof collapsed.
I could tell by the look in Archie's eyes that he would never be the same again. There was a hard kindness that wasn't there before, and I knew that my boy could take pain like the man he really was. His life was burnt to the ground with that house. His memories and possessions were just ashes in a fireplace now.
Yet, under the stars hidden in smoke, he smiled to himself, remembering the look in his grandmother's eyes as she awoke to find her grandson a hero. They had depended on each other before, but this time was different. To her, he was a savior. To him, she was all he had to save.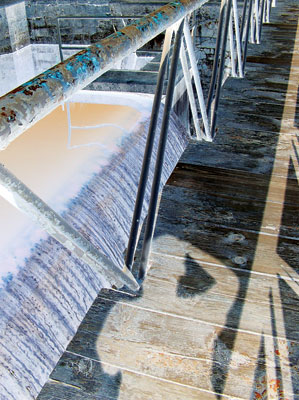 © Sean C., Princeton, IL