A Lie
December 14, 2011
My tears fall and spread across your shirt as I look up to your soulless eyes.
You deceived me into believing a lie that you conjured up with your twisted and demented mind.
I now believe in your betrayal, your heartless actions into making me think that our love meant something.
You turned your back on me and left me lying in my own puddle of misery. Silence is all I hear now instead of your intoxicating voice that used to fill in between the cracks.
What is wrong with me? I asked as my reflection proudly declared I wasn't good enough.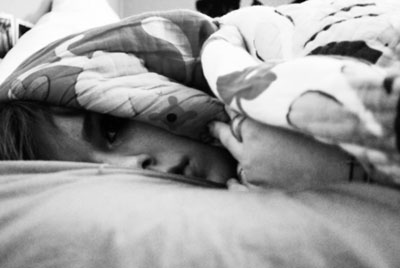 © Erin H., Carrollton, TX