Breathe. Part one
January 8, 2012
Travis.

Everyday like clockwork I come home from school to see my snack,always bologna and pepper sandwhich,on the counter and Emily,my sister, sitting in the living room with The beetles blasting loud and Her doing her breathing treatment. Emily and I are twins,We both have blond hair,we both are 15,but she Has cystic fibrosis and well I just got Asthma. She has been fighting it since we were born,When I was little i never really understood it. I mean I knew she had to go to the hospital and not to touch that vest and all of that. I remember when ma Told me what Cystic fibrosis really was,I was only 8.

"Honey." she said as she gestured for me to sit down. "Your sister has a disease,It filler her Lungs mostly up with thick Mucus,You know what that is?" I nodded.
"As you know she has to take lots of med to help her breathe.."

"Hey Emily,I'm home." I yelled over the small wall that seperated the living room from the kitchen.

"I-I know. Can you get me my Vest." She said as she coughed.
I went to the linen closet to find it. It was heavy and thick,How can she wear this? I already knew that answer-She has to.
As She snapped on the vest I took her nebulizer to clean out. I may be 15 but i might as well be her caregiver. Our father left before we were even born,all we know about him is that He lives in New york and He sends a few thousand dollars a month to pay for us. Mom works hard to take care of us,We live in a shabby house in the middle Texas so it's cheap rent but she still has to pay Emily's medical bills and all of the house bills. It sucks.

"Is everything ok Emily?" I asked.
"Yeah,Peachy." Her voice viberating with the Vest as it shook her skinny,frail body.

I shrugged as I chowed down on my sandwhich and gulped down a pepsi.

"So,Hows the real life?" Emily asked,She's been homeschool all her life. Too much of a risk to go to school.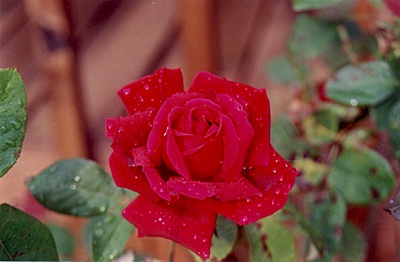 © Jami U., West Hempstead, NY