Trouble Falling Asleep
January 31, 2012
The air is beautiful outside, and I'm suppose to be asleep but I'd much rather be running in the cool breezy air. But I can't.

The radio is playing and I'm tapping my foot against the foot board along with the beat.

A buzzing noise catches my attention, then next thing you know I'm day-no night dreaming of flying. I'm soaring through the clouds, twirling and divi-a scratchy sound interrupts me.

I recognize the noise as my sisters breathing, it's obvious that she had no trouble falling asleep. Uh so far I've tried everything to fall asleep and nothings worked. So now I'm going to try diverting my attention to one thing only. But what? Then I see the picture Grandma and me took the summer before she passed. Oh, how I miss her the sound of her voice use to lull me sleep, if only I had that now. I turn over and see my white polk-a-dot curtains blowing gently from the A/C vent. That's the last thing before I finally fell asleep.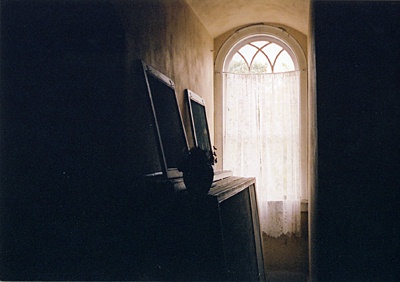 © Kandi B., Vacherie, LA