A Crack In Your Perfect World
May 30, 2012
I sit and watch. Wait. Stare. That's all I'm ever gonna be to you. I'm never going to be the one you dance with on Prom. Or the one you defend against the opposing school. Or the one who's locker you slip love notes into. I'm never going to walk down that school hall feeling your hands in mine, or drown in your kisses as we say goodnight.

She's the one who gets all that. The perfect one. The Cheer Captain. Long legs. Perfect Face. Bouncy, shiny, golden hair. Giggly bubbly, straight A student. Everyone knows who she is. No-one even sees me.
Except you did.

And that brief moment i had with you, was bliss. Hot passionate kisses. Hands everywhere. You and me entwined. As one. The car was steamy and we were both sweating.

And then after you left. Telling me that never happened' and you drove away into the night.

Well. Guess what Mr Captain of the Football Team. Wrapped in your perfect little world. Remember me? The girl you cheated on your girlfriend with. The girl who you left stranded in the middle of the night. I remember you. And that night. And guess what?
I'm telling.
And I'm gonna be the crack in your perfect little world.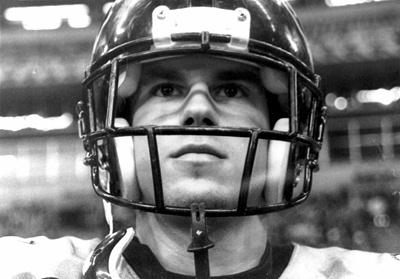 © Maria M., Halton City, TX