Nettle bed
October 11, 2013
I don't understand why a nettle bed is referred to as a 'bed'. 'Bed' seems a strange name for those green spears of spite behind the garden shed; it isn't a place for rest. Painful white blisters beaded y skin, my father's feather-light touches asking me scream in a childish agony.
After he had soothed me, my father had taken up a hook and slashed at the 'bed' in fury, until just the battered stalks stood, crooked, like broken springs, the stuffing-leaves having fallen to the floor. He then burned them, making a bonfire of the old 'bed'.
Two weeks later, they had grown back, and I would often feel the bed's sharp wounds again.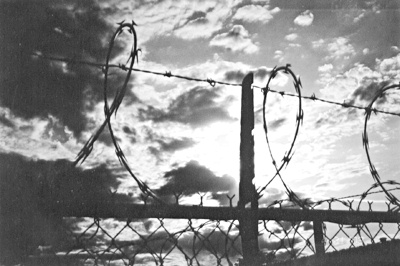 © Jessie W., Wichita Falls, TX